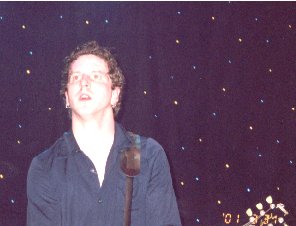 This is Mike the guitarist of New Invisible Joy. I met him in Febuary 2001 at the Millenium Music Conference in Harrisburg PA. I met him in the girl's bathroom.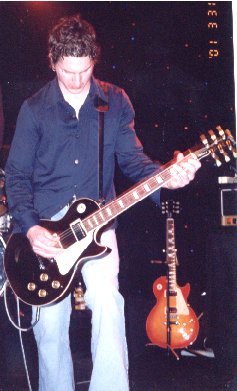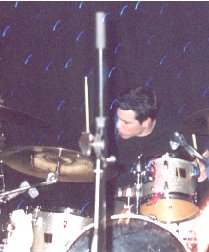 This is Brian, he plays drums. We ran into him the night before this picture was taken, while we were seeing Grapevine at Nicks's Fat City.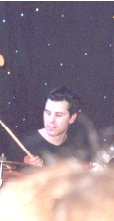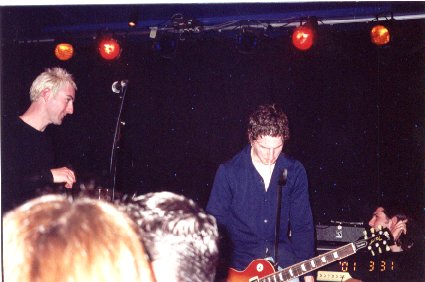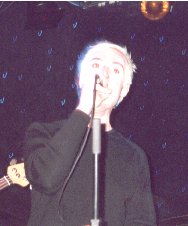 This is John, the lead singer of New Invisible Joy. I ran into him earlier the day this picture was taken at a vintage clothing store on the Southside of Pittsburgh.