THE CLARKS
The Clarks are a band that hail from Pittsburgh, Pa. They have an awesome sound! Check out their website:
I have seen the Clarks three times. The first was at "A Day in the Park" in the summer of 2000. That was when I became interested in their music.
I bought their CD, "Let it Go", shortly after, and they soon returned to Harrisburg again. This time they played at Media Play. That show was great!! There weren't too many people there, and we were right up front. There were a lot of kids, and Scott, the lead singer, replaced "cock and balls" with "cotton balls" in "Better off Without You". To this day we still chuckle everytime we hear that song, and we always sing it the "Media Play way".
Here are some of the pictures we took at Media Play.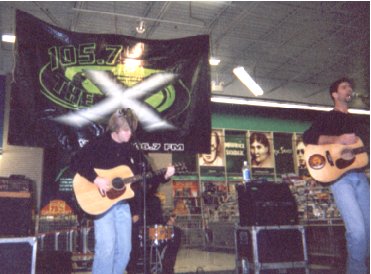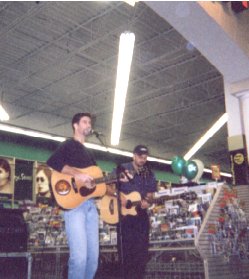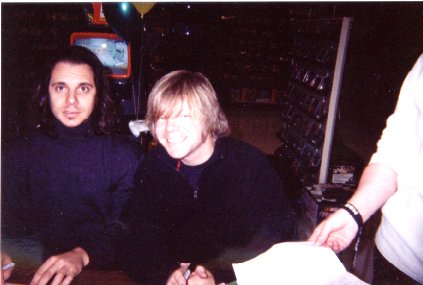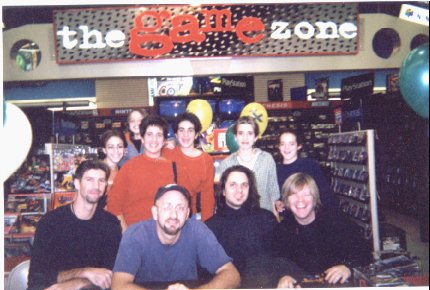 The last time I saw the Clarks was at X-fest on May 18, 2001. They played on the mainstage, and I had lawn seats, so it was impossible to take pictures, but I did enjoy the music. They were awesome! When they did a cover of "Let's Get it on" everyone went wild! It was great!! We had a wonderful time!